From tooth oil to a natural pick-me-up with caffeine – with RINGANA, Ulla Wannemacher and Andreas Wilfinger from Hartberg in Styria (Austria) constantly succeed in developing new products that are sustainable, natural and, first and foremost, fresh. 22 years ago RINGANA was already a pioneer with its freshly produced skin care products and supplements that are made without artificial preservatives, are free of animal testing, and are produced sustainably. "At the time, people literally laughed at our product ideas," the two founders say. Today RINGANA creations such as its tooth oil or RINGANAchi_ _, are cult products that more and more manufacturers are seeking to emulate. It's a great compliment because it shows that RINGANA is constantly setting trends with its innovative products 🙂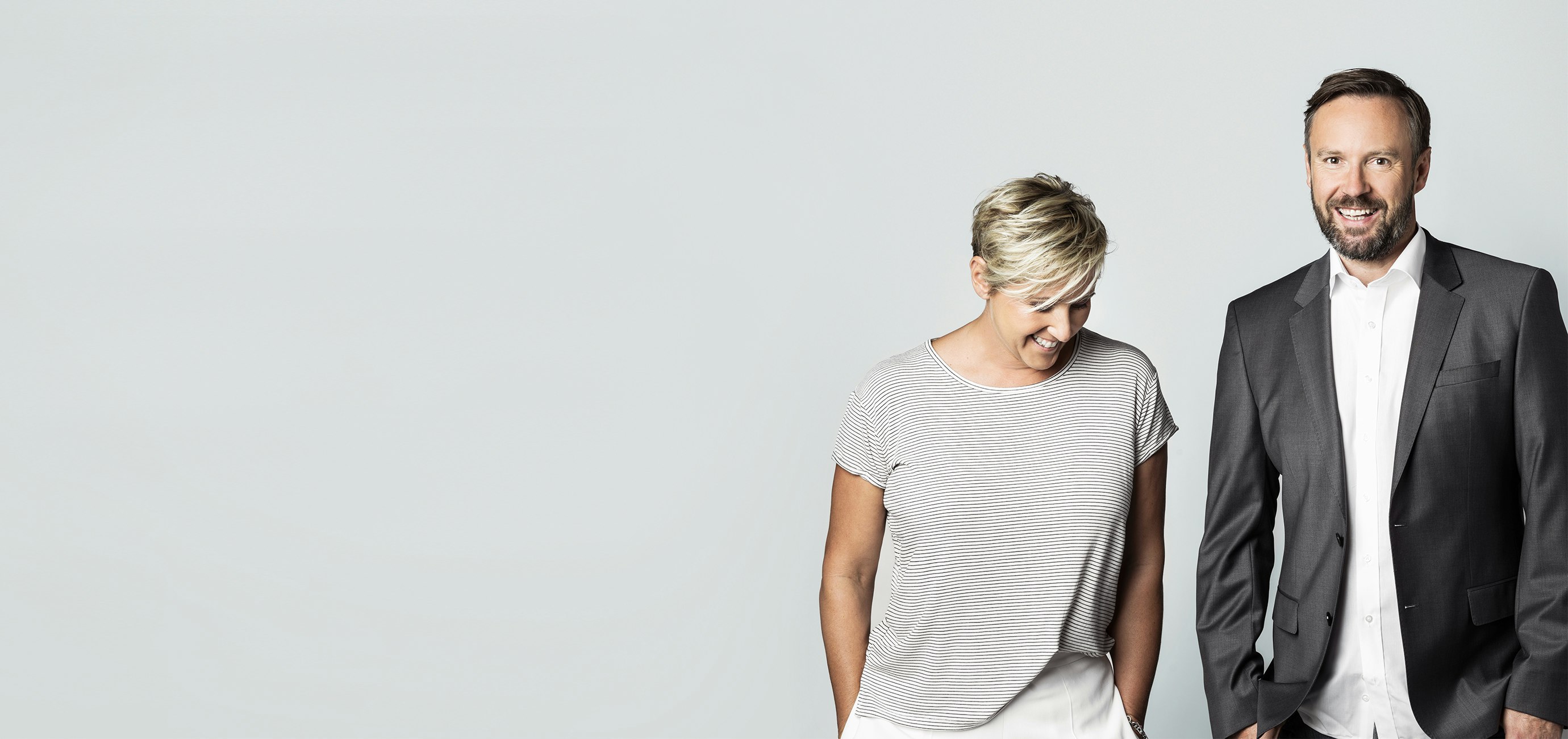 RINGANA Tooth Oil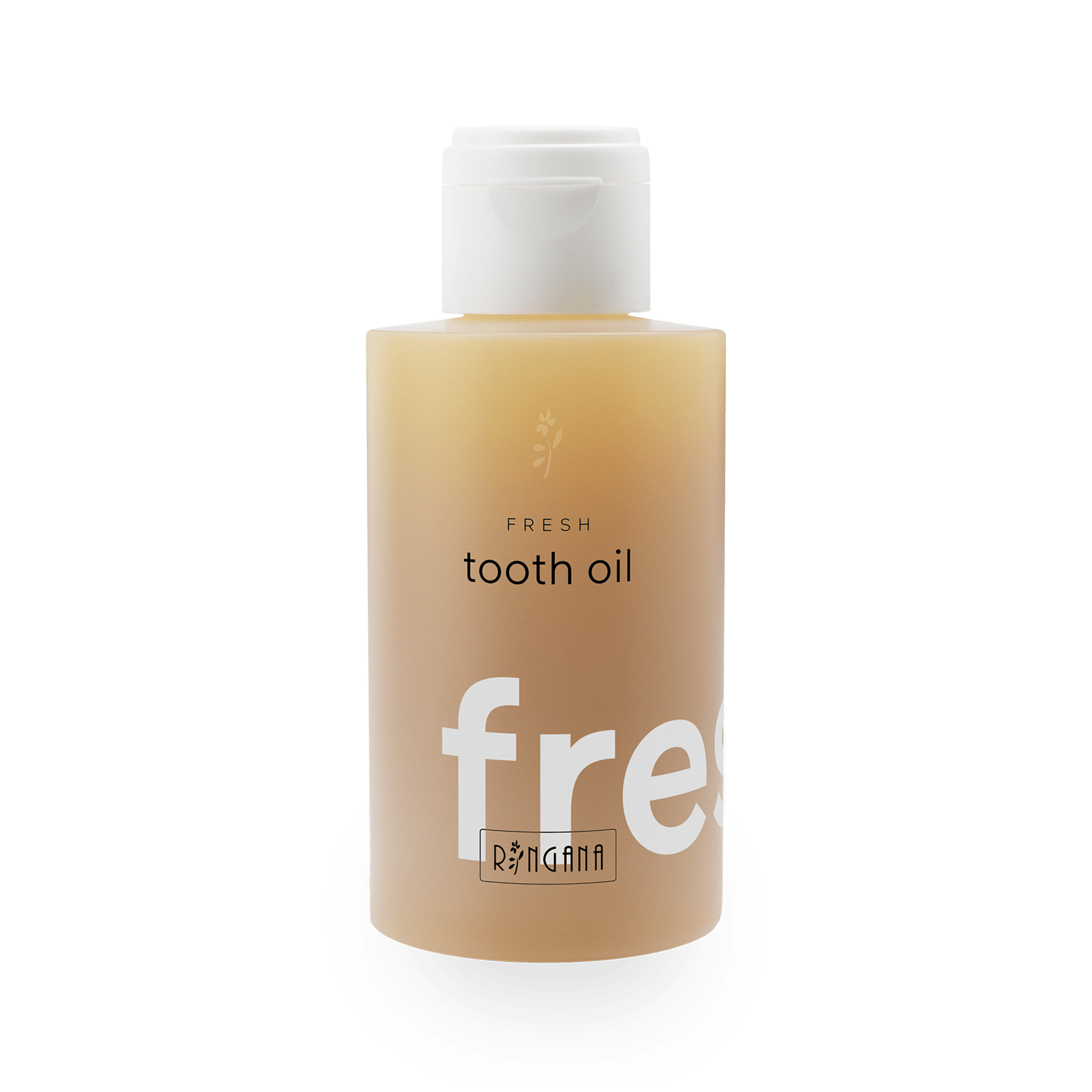 It was the first of its kind – 22 years ago, because that's how long the RINGANA brand has already been around. The product idea came about when the founders' little son returned from kindergarten with a tube of toothpaste. That made Andreas Wilfinger take a closer look at what exactly was in a toothpaste. Apart from microplastic and preservatives, unfortunately there were also powerful substances for killing germs. That's not something that should be in a child's mouth, the RINGANA founder thought to himself. And that's when he started his research to find an alternative. Andreas Wilfinger found the solution in Russian oil pulling. The Tooth Oil ((FRESH tooth oil) was one of Andreas and Ulla's first products – naturally entirely without microplastic, formaldehyde donors, artificial preservatives and so forth. Instead it was made with plenty of natural substances that can even replace toothpaste altogether. It is produced fresh, based on customer demand, directly in Hartberg, Styria.
Trend: Oil pulling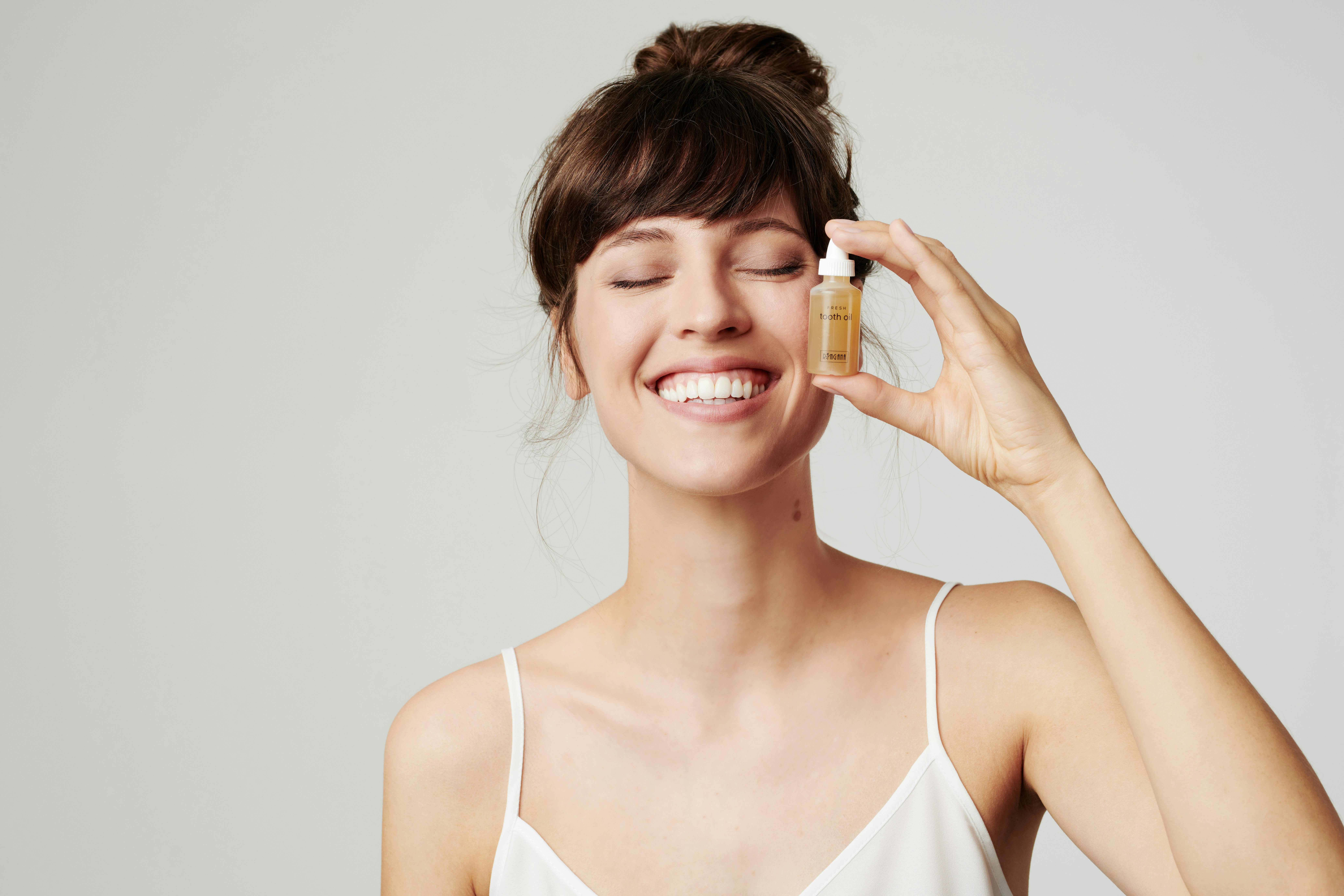 Although oil pulling is huge with stars and beauty bloggers, it's no newfangled trend but rather an ancient tradition. Rinsing the oral cavity with sesame oil has already been part of Ayurvedic medicine for millennia. In Russia and Ukraine too, rinsing and gargling with sunflower oil is common practice before brushing one's teeth. The aim of oil pulling is to bind harmful germs, thus preventing bleeding gums and gum disease.
What oil is used, and how does it differ from other tooth or mouth oils?
Coconut oil is very popular at the moment, but RINGANA Tooth Oil (FRESH tooth oil) is far more effective. It also derives from the oil pulling tradition but in contrast to "normal" plant oils, it can even replace toothpaste altogether. With its Tooth Oil, RINGANA has created an entirely natural tooth care product. It contains natural cleansing grains from silica so it removes plaque ultra-gently. Carefully selected substances such as Javan turmeric, star anise oil, cinnamon oil and eucalyptus oil promote healthy microflora and have an antioxidant effect.
How does oil pulling work?
Shake the bottle, open it and then rinse your mouth with a teaspoon of the oil. Use your tongue to spread the tooth oil around your mouth. The oil should be moved around your mouth in such a way, that it really gets into every corner – the spaces between your teeth, the underside of your tongue and, ideally, (by gargling gently) your pharynx.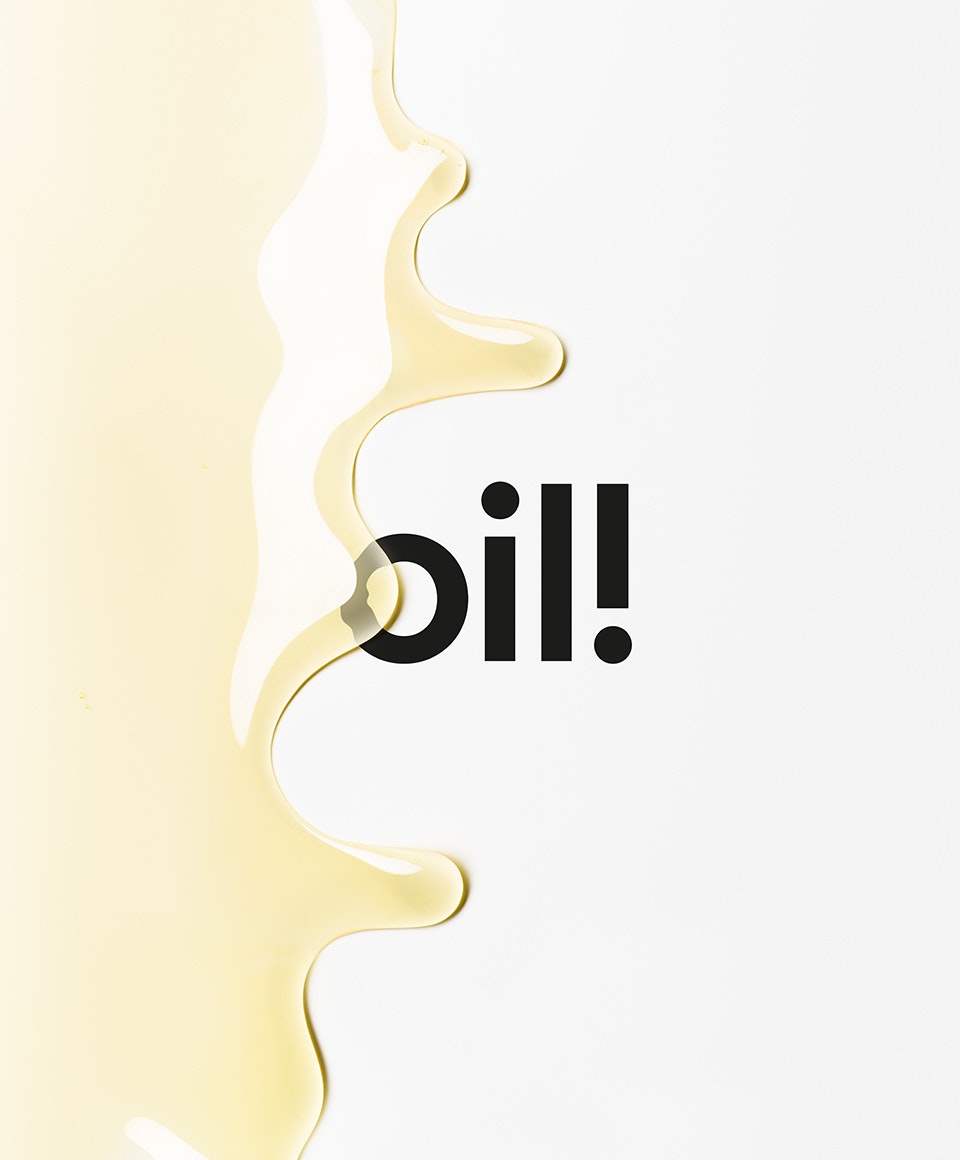 What should beginners bear in mind?
Less is more. Start with a splash of tooth oil because newcomers in particular need to get accustomed to the oily taste and because the quantity of oily liquid moving around increases after a couple of minutes as the salivary glands are being stimulated.
How long does oil pulling take?
Professionals rinse for up to 20 minutes. Beginners should build up their time slowly. A couple of minutes is perfectly adequate to start with; at some stage, however, you should move up to at least five minutes. This is the length of time that the oil needs to get into hard-to-reach gingival pockets as well, where it can do its antibacterial work.
And what about brushing my teeth?
You do this immediately after oil pulling. First spit out any excess oil – ideally into a paper towel that can be thrown into the wastepaper basket. Then gently brush your teeth and tongue with a damp toothbrush, and rinse thoroughly with water.
About RINGANA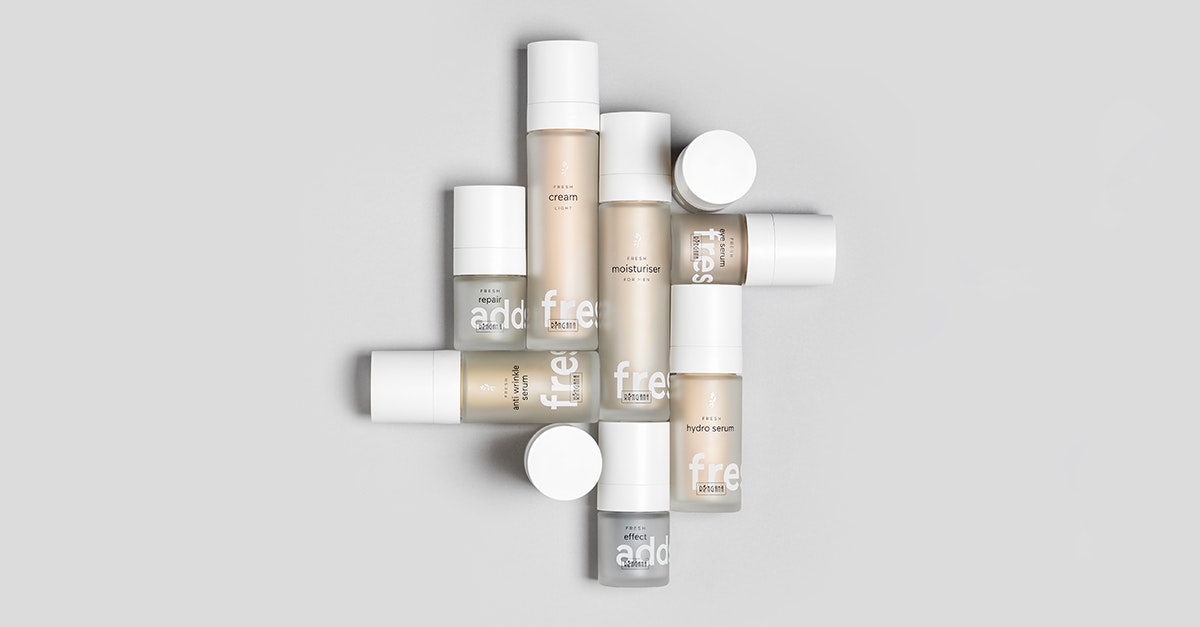 RINGANA has been producing fresh skin care products and supplements with natural ingredients for 22 years. These products are sustainable, vegan, free of toxins and free of animal testing – all these qualities that are now completely on-trend have long been firmly enshrined in RINGANA's corporate philosophy. The company sets great store by the use of highly potent, antioxidant substances from nature, and on avoiding preservatives and all synthetic additives. As such, RINGANA is even improving on natural cosmetics. All RINGANA products are devised by a research team; the complex formulations are lovingly created by hand at the Fresh Factory in Hartberg, and the end products are then delivered directly to the customers.